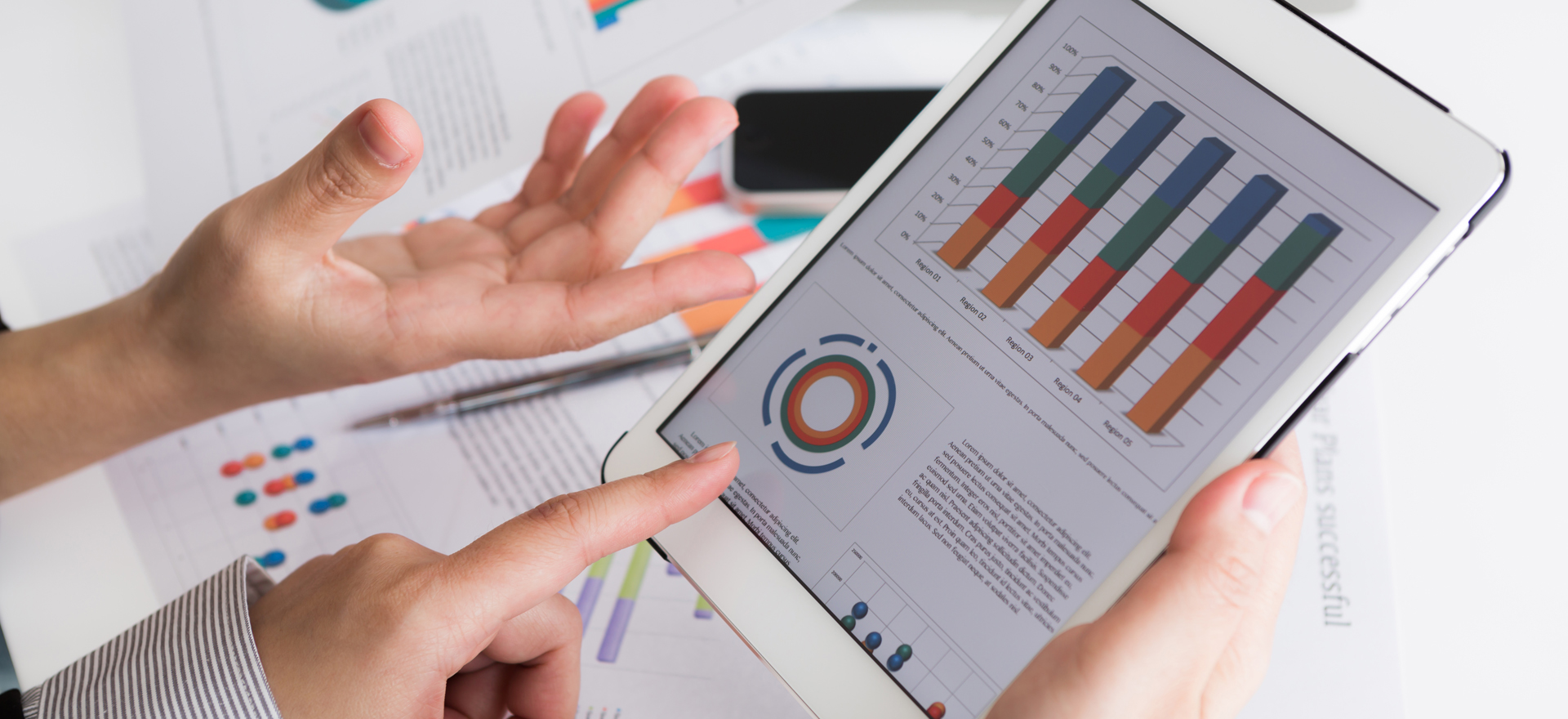 Reports
MAG Press Agency worked in countries on every continent. Our reports are attractive to companies from a wide range of industries, as well as providing a showcase for governments to outline their achievements.
Written by experts, and using lively, accessible language, MAG reports are respected for their unbiasedassesment of a countrys investment potential and stand out in competitive market.
MAG reports offer an unrivalled forum for government and corporate decision makers to outline their policies and achievements.
Choose a report from the menu on the left and see for yourself.